Sima Gandhi at TBY Yoga!
Apr 03, 2023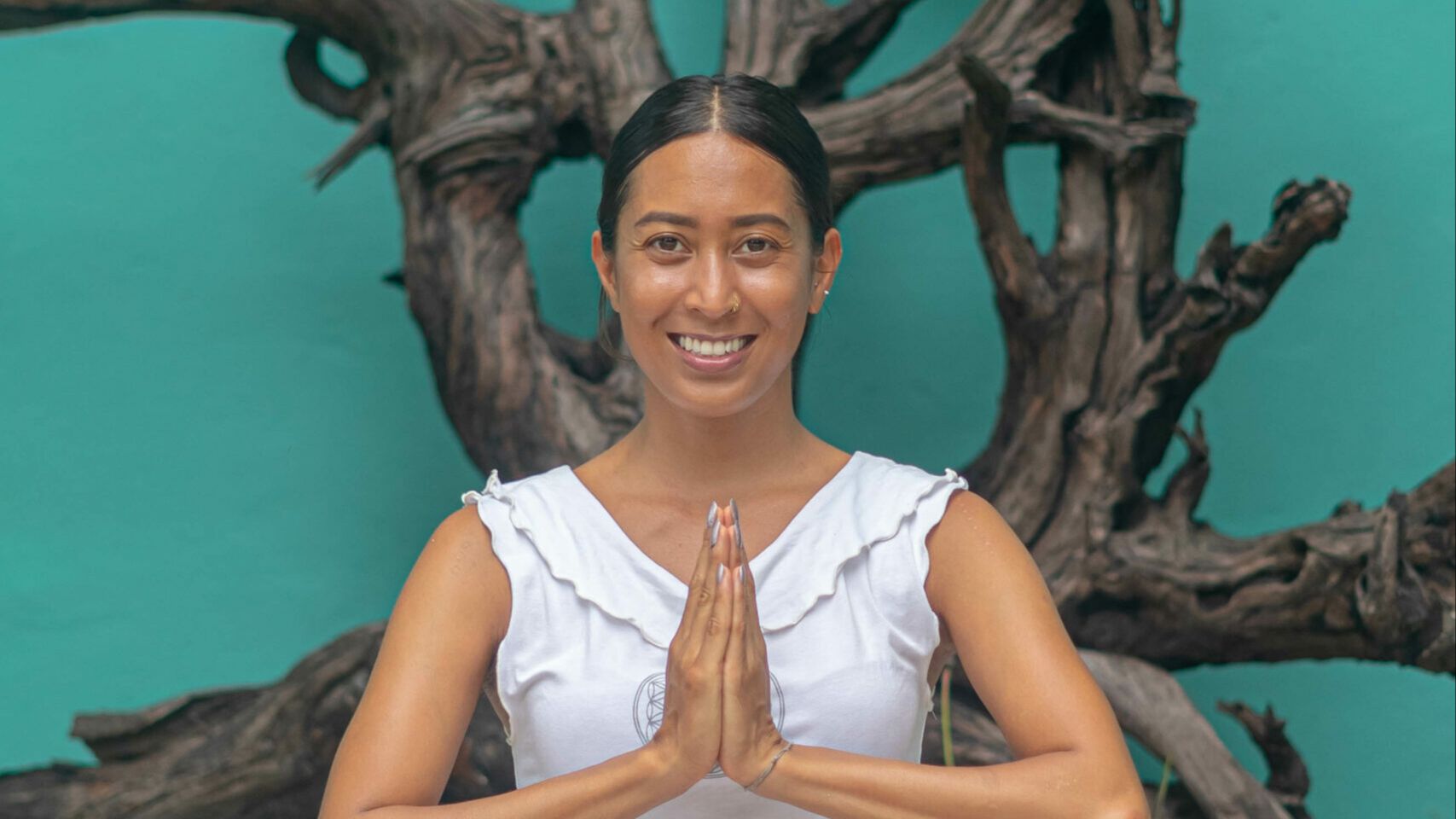 We are excited to feature a new class at TBY Yoga with the wonderful Sima Gandhi! Sima will be teaching Flow & Balance Yoga on Wednesdays 12:00 - 1:00pm. This class will start April 12th and will run through June 28th, 2023.
Meet Sima!
Sima is a Libertyville native who has spent the last years in Thailand studying authentic Hatha yoga. Yoga has been the tool of transformation that helped her overcome depression and live a more fulfilling life. She brings the teachings of the East back to share with you in hopes they will revolutionize your life as much as they have for her.
About Sima's class:
Sima's classes are meditative and slow, and rooted in the energetics of the chakra system. Expect to be guided though lessons on the energetics of yoga and postures that make you feel better in body, mind and spirit. While Sima will be offering a more intermediate practice, teaching within the TBY Flow & Balance format, you can expect her own unique approach to come through. This is what we love about all the teachers on our schedule!
About TBY Flow & Balance Classes:
A regular yoga practice facilitates a never-ending journey of strength, awareness, and self-knowledge. The TBY Flow & Balance yoga class supports students in deepening their journey with yoga by focusing on alignment in yoga postures, while offering challenging options. This class may include yogic philosophy, mindfulness, and introductory work in upside-down postures. Flow & Balance is perfect for:
Students with previous yoga experience

Regular practitioners who are injury-free

Beginning students wanting modifications