Human Connection Matters
Sep 25, 2021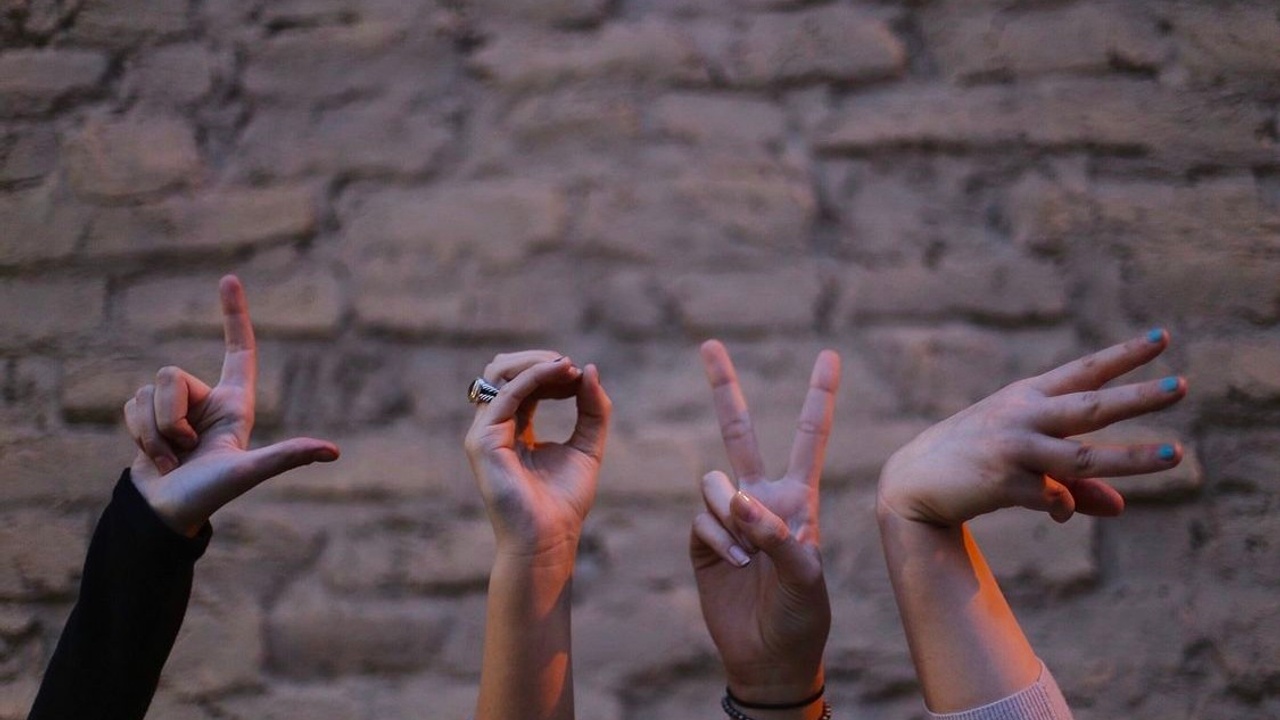 Written by Julia Jonson
Meaningful human connection is soul-soothing.
Dr. Emma Seppala of Stanford's Center for Compassion and Altruism Research and Education writes that our positive bonds with others improve our physical, mental, and emotional health.
Benefits of strong social connections:
Lea

d

to a 50% increased chance of longevity

Strengthen your

immune system (research by Steve Cole shows that genes impacted by loneliness also code for immune function and inflammation)

Help you recover from disease faster

May even lengthen your life!
Not only are we hard-wired to connect to each other, and we are also hard-wired to connect deeply with ourselves. In a yoga class, we bond with others while we shift awareness to our inner body rhythms of breath and heartbeat. This combination of connection and internal awareness is needed now more than ever.
I hope you will join me for both in-person bonding and yoga at Life Force Health Center in Mundelein starting October 2nd. As the outdoor yoga season wraps up this weekend, I'm grateful to have a place to offer my regular classes.
Also, I hope you will join me at Black Cat Yoga for a 2-part workshop series, Philosophy & Flow on October 9, 2021 and November 6, 2021. I'm also teaching a yoga intensive at Nurture Yoga on The Art of Teaching Restorative & Gentle Yoga on November 13, 2021 & November 14, 2021.
I look forward to these wonderful opportunities for human connection.